Ministerial vacancy in Melbourne, Australia
Tuesday 5th January 2016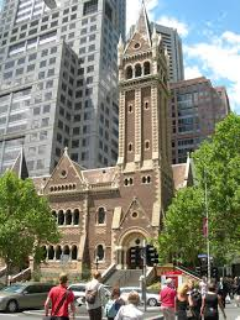 This is a unique opportunity for a Minister who embraces contemporary, progressive Christian Theology and who has an understanding of the dimensions that contribute to psycho-spiritual wellbeing in us all.
St Michael's church s situated in the heart of Melbourne​. For further information and a job spec please click on the link below.
The closing date for applications is the 19th February, 2016.
Related download: