Quick hymns at the PCN progressive liturgy weekend
Saturday 8th June 2013
Set the challenge of writing a hymn in twenty minutes, could we produce something both progressive and singable?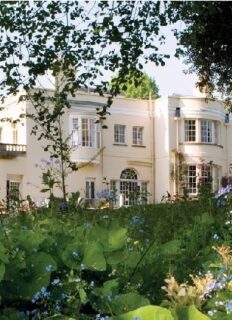 ​Hymn writing is not normally a communal endeavour, but in her session on the use of hymns Ali Morley set retreatants the challenge of first choosing key words and then putting them together into a short hymn. Each group came up with between two and four lines and somehow we shuffled them into three verses, later reduced to two in an effort to eliminate repetition. Although we wrote the words for the tune of Amazing Grace, we found later that they went better to Dundee, the tune associated with 'I to the hills will lift mine eyes'
Embracing love, accepting all
a presence and a joy
Spring of my life, unknowable,
A light, a mystery
----
There is a silence deep within
Our anxious, searching minds
God's light and love live in this space
New energy we find
Marks out of 10?
Later today there will be a small photo-gallery from the weekend, along with a report, in the Resources - Photos section of this website.